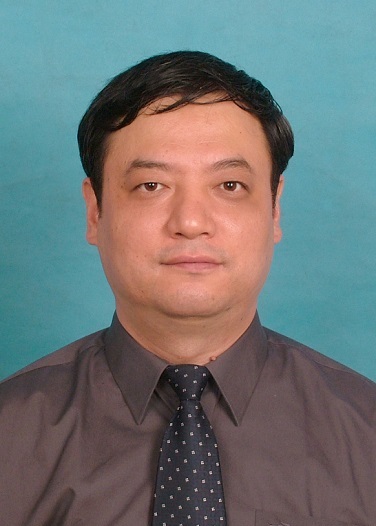 Maosong Sun is a professor in the Department of Computer Science and Technology of Tsinghua University, the top computer science department in China. He is the co-chair of the Department of Computer Science and Technology of Tsinghua University, co-director of the Tsinghua University and National University of Singapore Joint Research Center on Next generation Search Technologies, the member of the Expert Committee of National Language Resources Centre of China, the member of the National Expert Advisory Committee of the Chinese Language Resources Protection Engineering, and the Editor-in-chief of the Journal of Chinese Information Processing, the only and the most influential Chinese journal in computational linguistics in China.
His research interests are natural language processing, machine learning, computational social sciences, and computational education. He has participated as project leaders in over 30 projects founded by the National Natural Science Foundation of China, the National Social Science Foundation of China, the National High-Tech R&D Program of China, the National Basic Research Program of China as well as projects funded by a number of international IT companies. He has published, together with his students, about 150 papers in academic journals and international conferences (including Computational Linguistics, IEEE Intelligent Systems, ACM TALIP, Journal of Quantitative Linguistics, IJCAI, AAAI, ACL, EMNLP, COLING, and VLDB). He has frequently served as chairs or PC chairs of the related national and international conferences.
Professor Sun led a Tsinghua University team, successfully developed a MOOC (Massive Online Open Courses) platform, XuetangX, in 2012. Now, xuetangX has become one of the two most influential Chinese MOOC platforms, and has attracted about 6 million registered online learners. Serving as the vice director of the Online Education Research Centre of the Ministry of Education of China (MOE) and the director of the Massive Online Open Education Research Centre of Tsinghua University, he is playing a critical role in MOOC development in China.